conf
The free, online conference for everything Hugo
HugoConf 2023 was incredible!
Thanks to all our speakers, sponsors, and organizers for another great conference.
Let's do it all again next year!
If you missed any talks at the conference, you can watch them all below.
Talks and workshops

HugoConf is better thanks to our sponsors!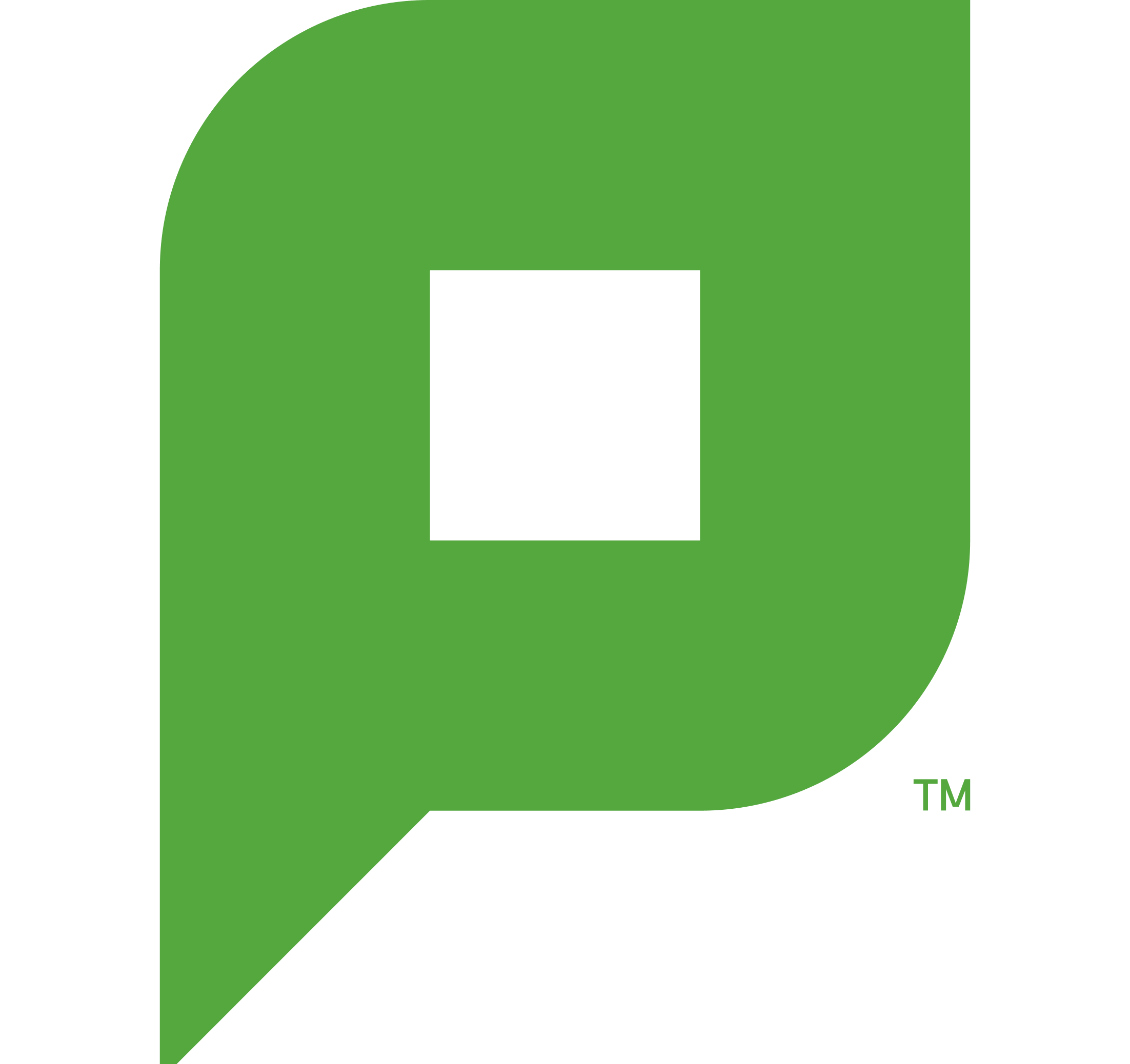 PaperCut
FACT: Rainbows are better with unicorns. And Hugo conferences are better with you! We can't wait to see you at the event. In the meantime, this fancy webpage will give you a little more idea of who we are, what we do, and why Printers are better with PaperCut.

OpenGraph Images
With OpenGraph Images you can build dynamic images from your existing web stack. OpenGraph images are generated on the fly using parameters from the url and your external data just like a web page.

Any questions?
FAQs
Where is HugoConf held?
Right here, on this website! On September 21st (PDT), we'll stream the sessions directly on this page.
I can't attend! 😭 Will the talks and workshop videos be available to watch later?
Yes, all sessions will be recorded and publicly available on YouTube.
A Conference for all Hugoers
HugoConf organizers are dedicated to providing a safe, inclusive and harassment free environment for all attendees. Please review our code of conduct, and help build the community by being supportive and constructive.

If you have any questions or suggestions, reach out to hello@hugoconf.io.